Does your family have a special nurse or two? Maybe you or your loved one started dialysis this year, so you've relied upon your dialysis nurse for support and education. Or maybe you have a home nurse who's really made a difference in your life. Maybe you've got a favorite floor nurse who's in your file as a permanent request any time you're admitted. Looking for a way to show your appreciation, but need some ideas? Well I am here to help!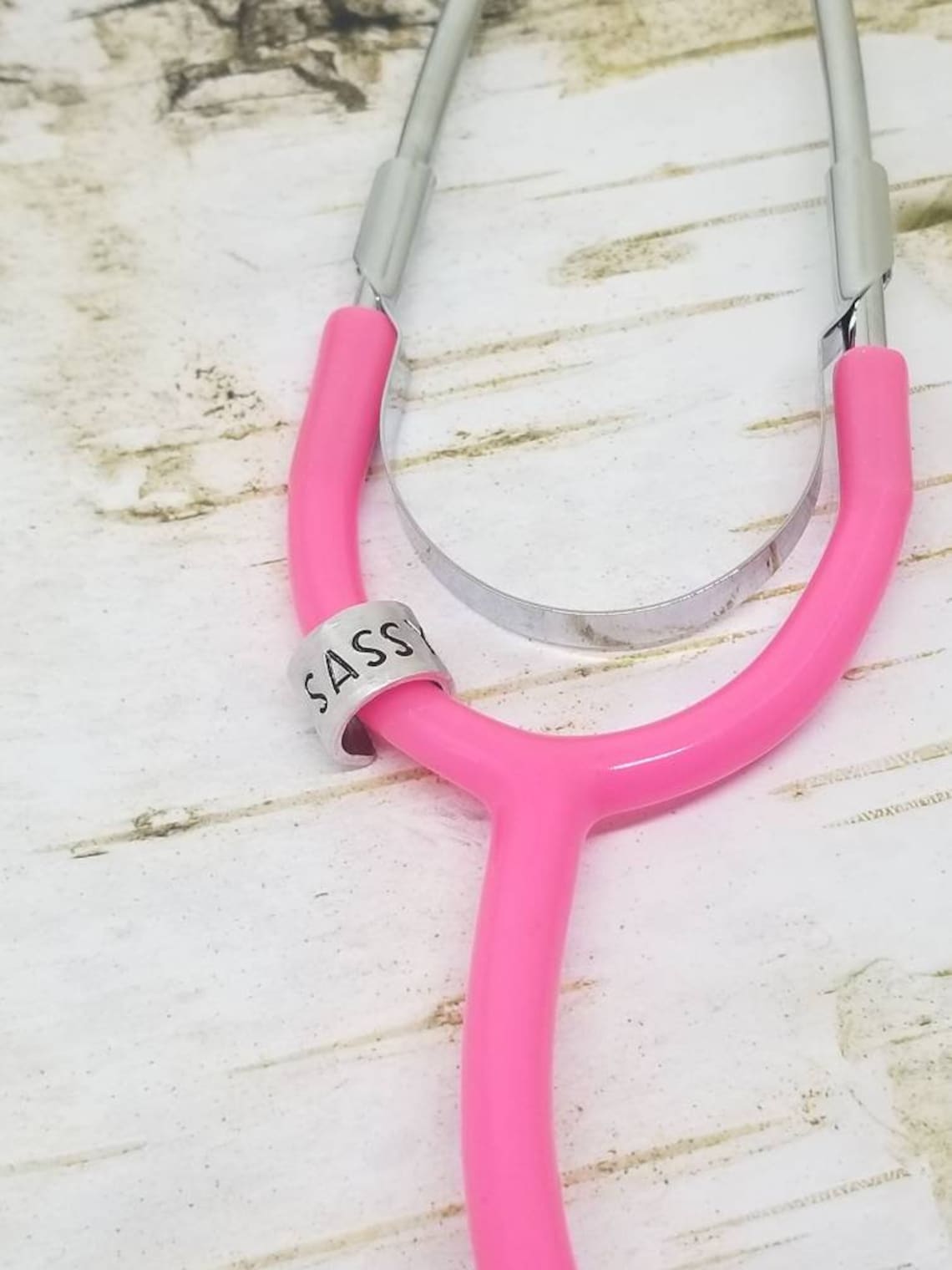 These are adorable. They are hand-stamped and slip right around your favorite nurse's stethoscope. $9.00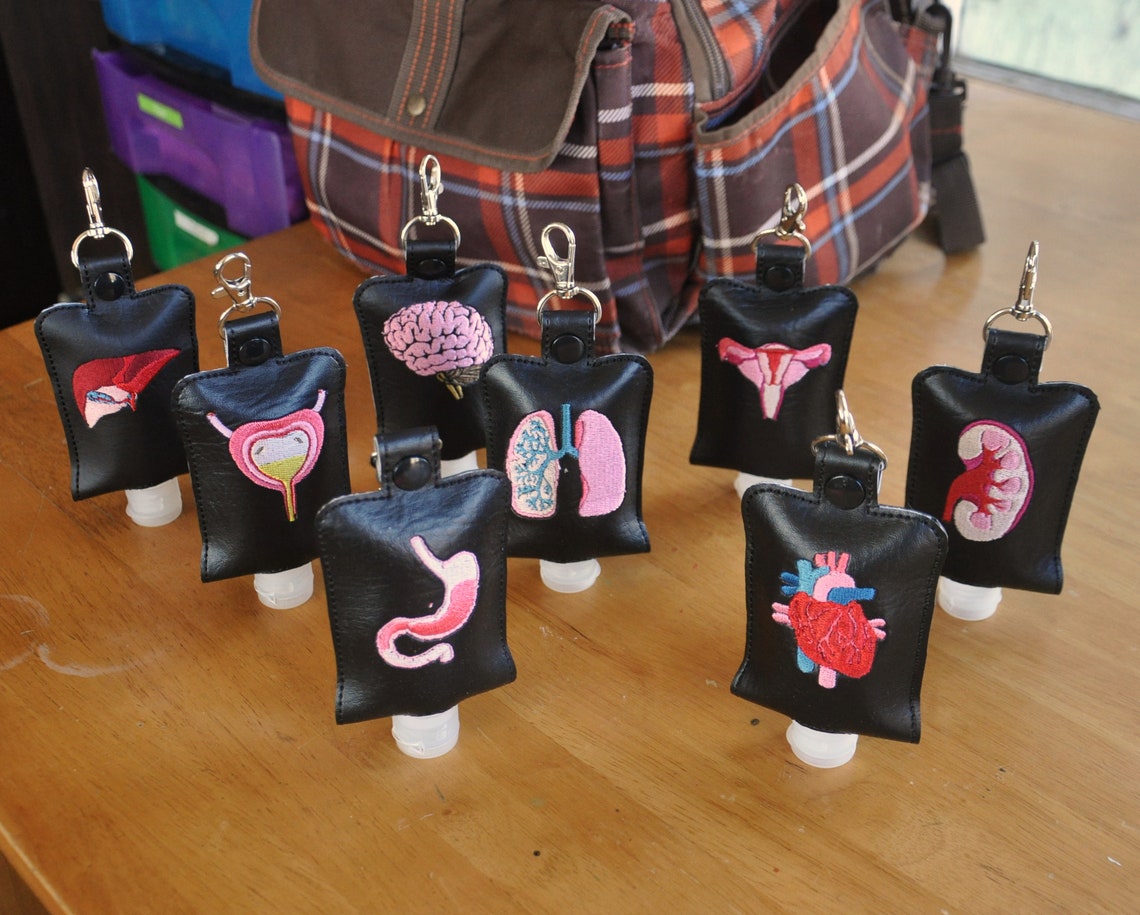 Personalizable with a name, our organ sanitizers are great for nurses in specialty clinics. We can also make them with initials instead of organs! $12 at Wallypop.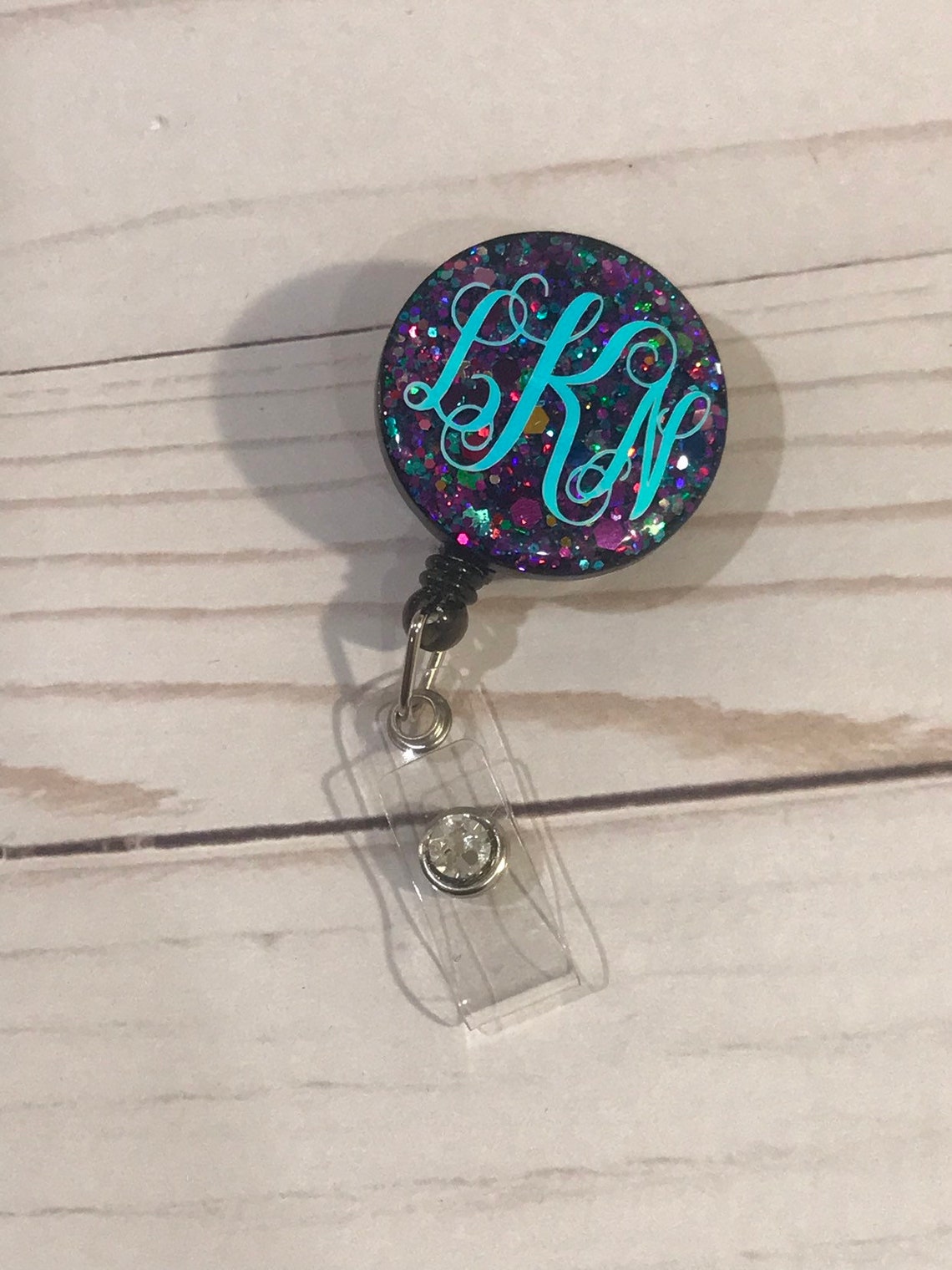 These are available in a range of colors and patterns, and can be personalized with your favorite nurse's initials, or her professional designation. $9.50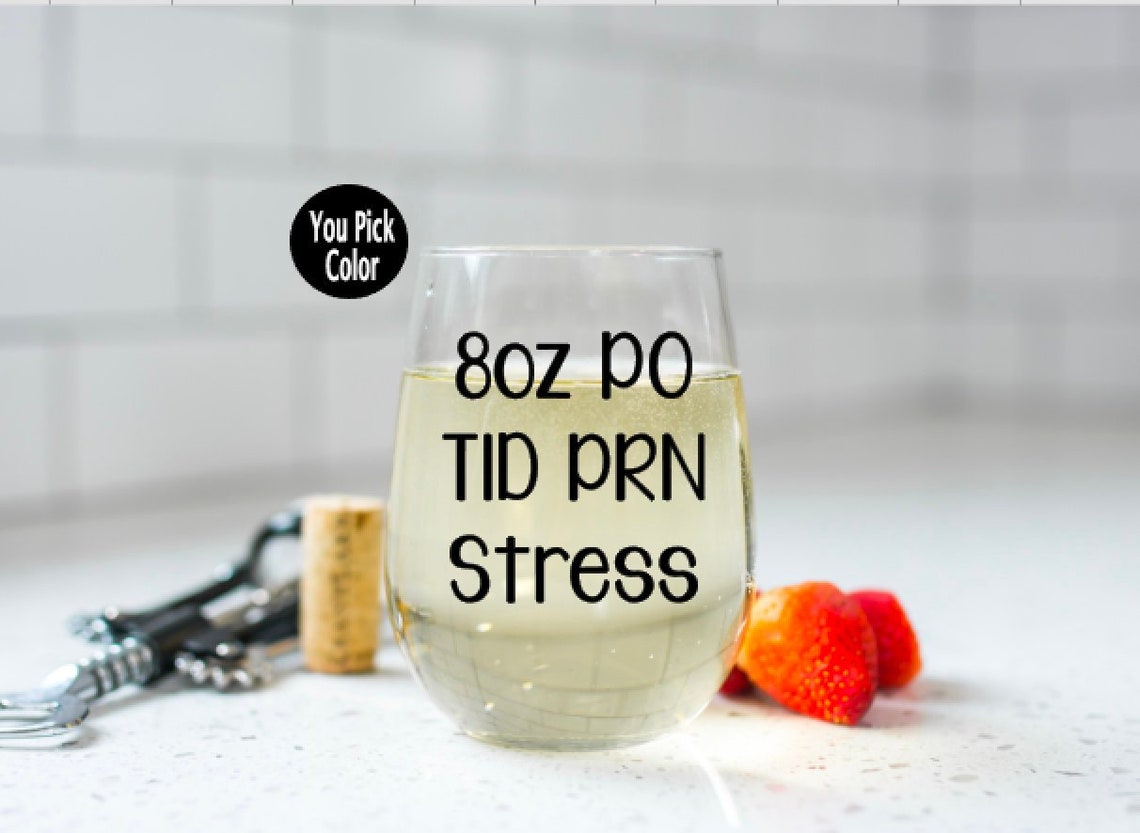 This wine glass cracked me up when I happened across it. If your nurse enjoys wine after work, this might be the perfect gift. $10.50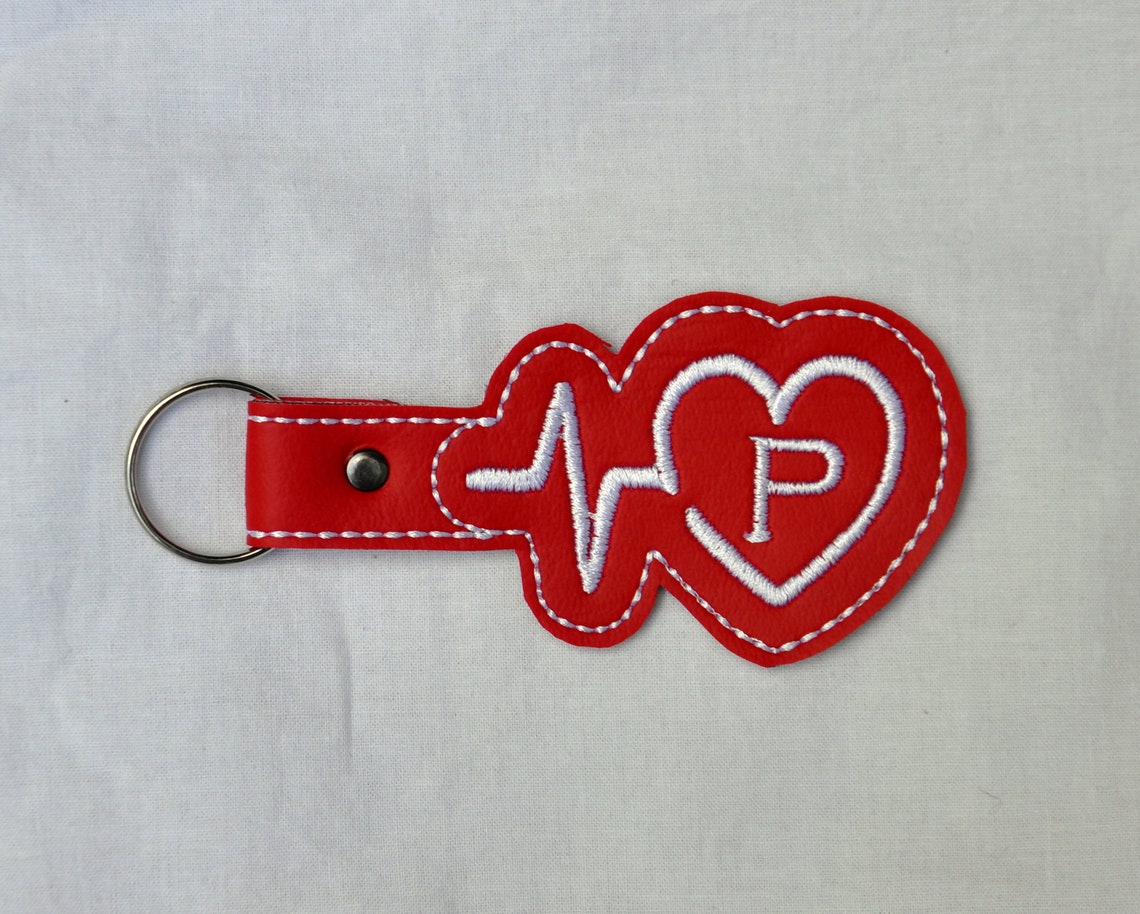 Personalize this keychain with your nurse's initial. Can be made in any color – or even sparkly if that's what you prefer. Show your nurse that you appreciate her or his heart. $7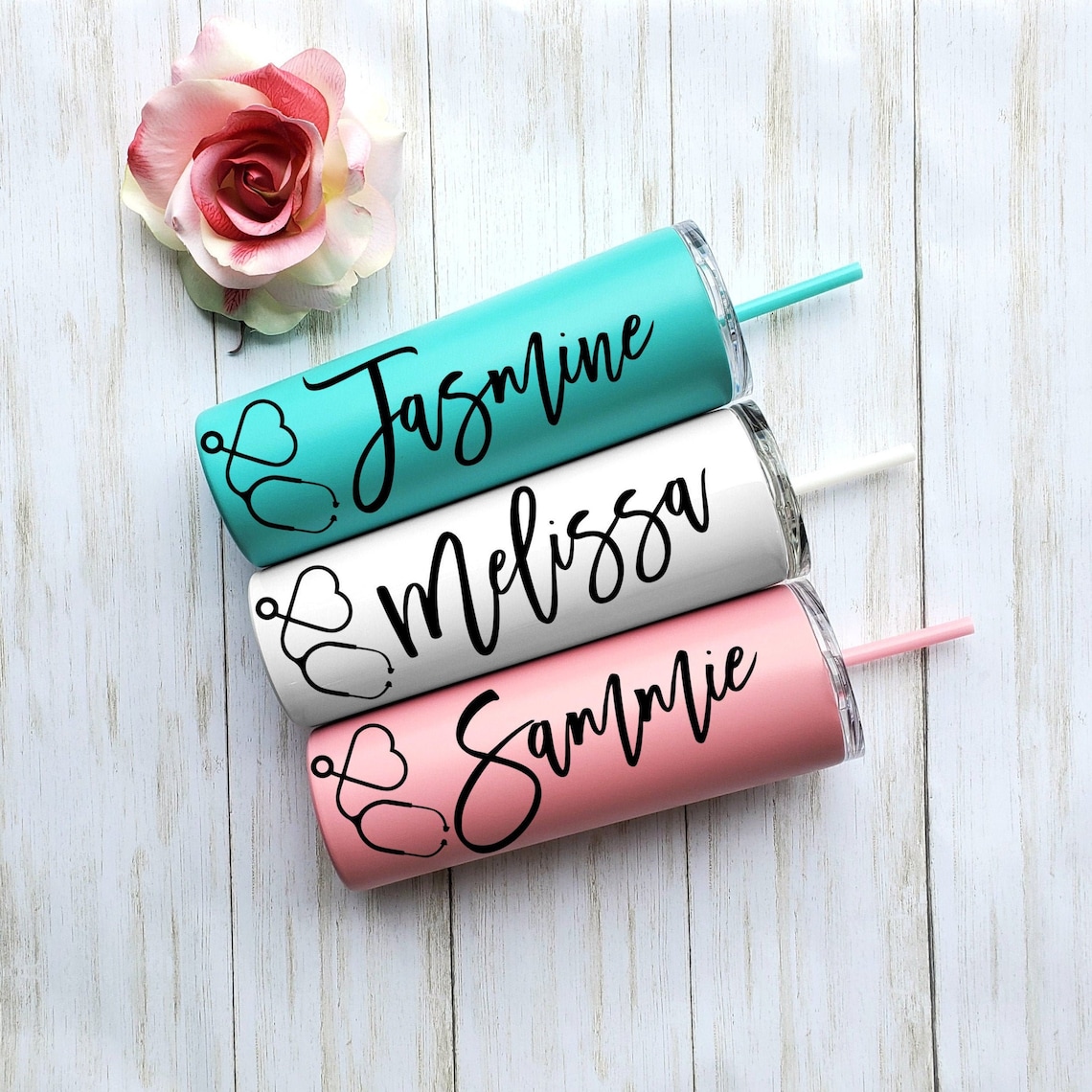 I don't know any nurse who doesn't carry a water bottle with them. Show your nurse your appreciation with these personalized, insulated, reusable cups. About $17.