It's not like any gift you can give your (or your loved one's) donor will come in any way close to the gift they gave you… but still many of us want to acknowledge the huge gift with a small gift. Here are some ideas.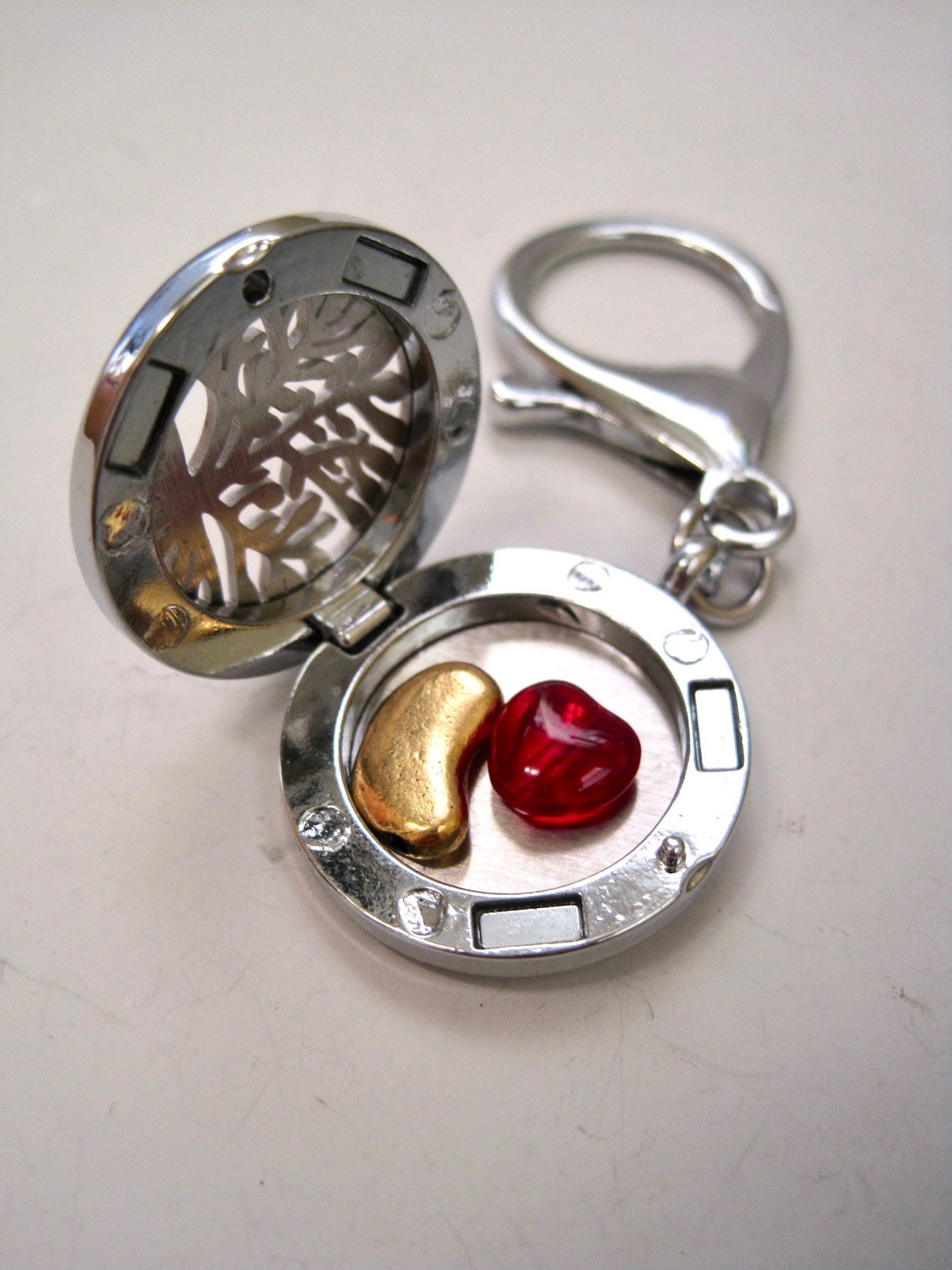 Can also be converted to be a locket (by you). $28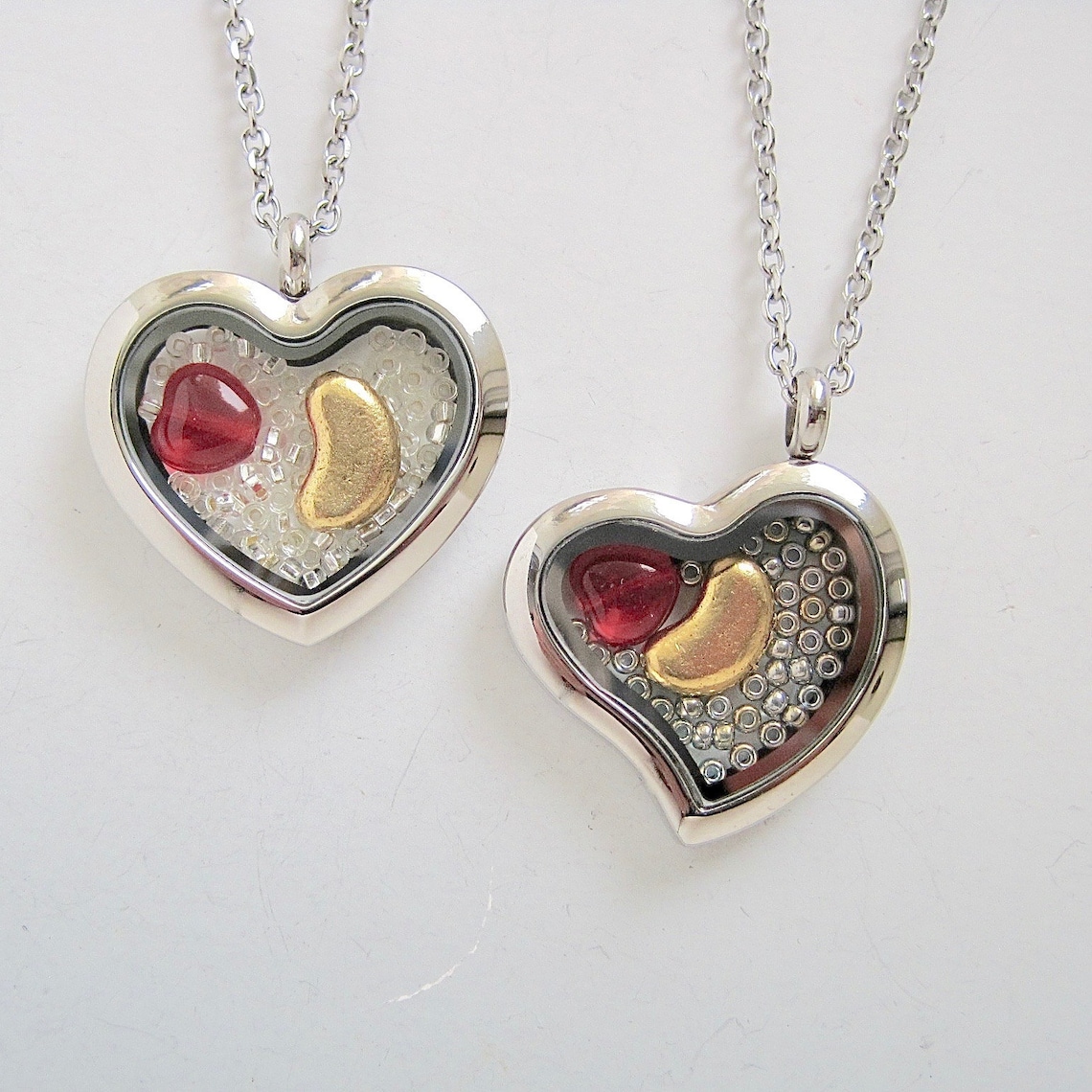 $36+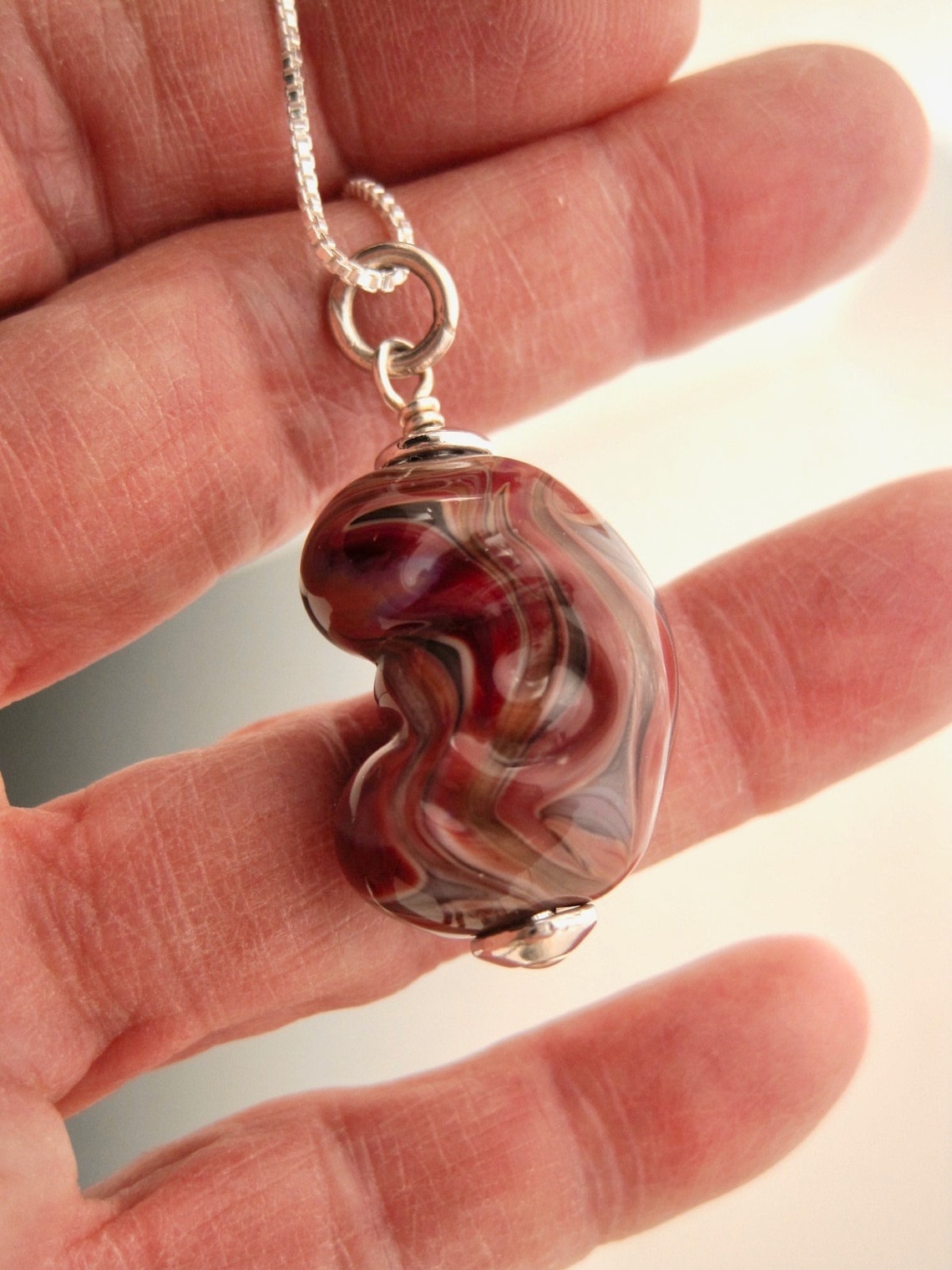 Many styles available. $35.
Makes me chuckle. $15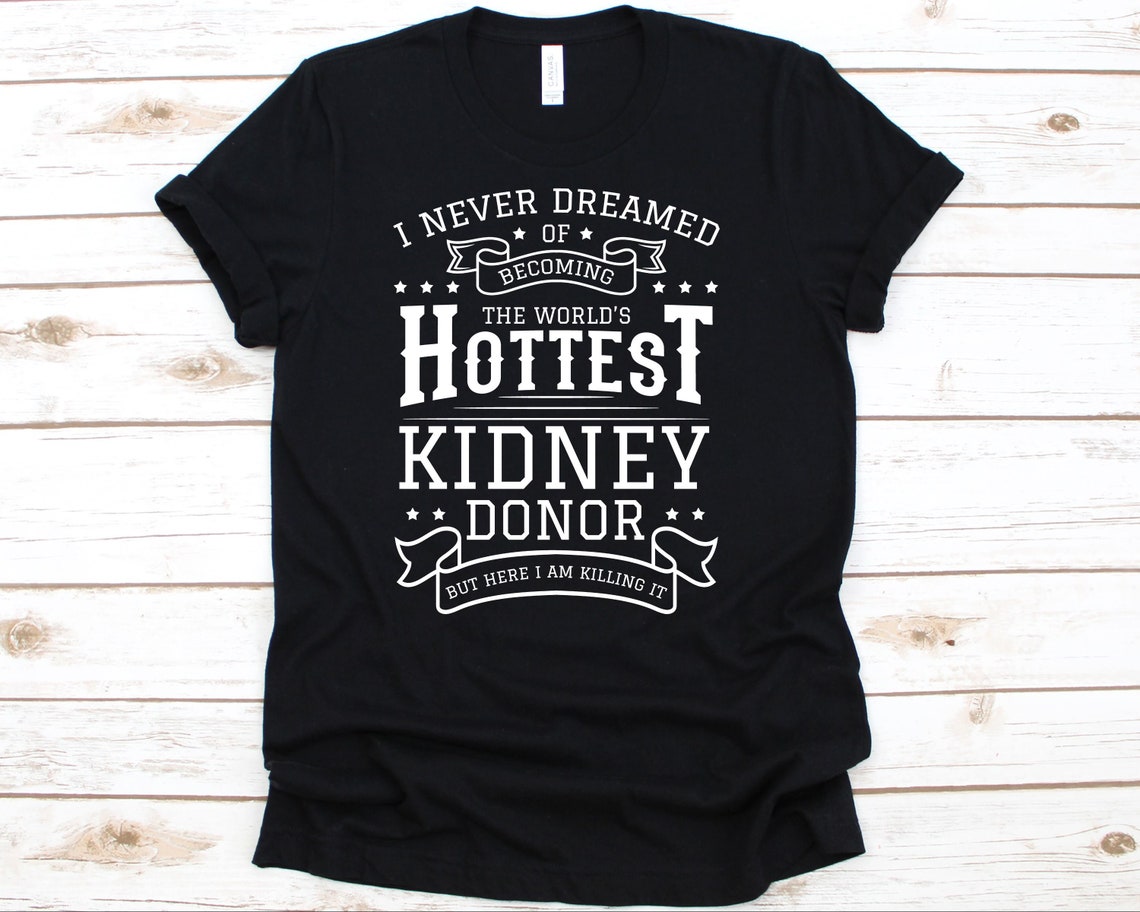 $20+
Embroidered and knit ornaments to celebrate your transplant. $10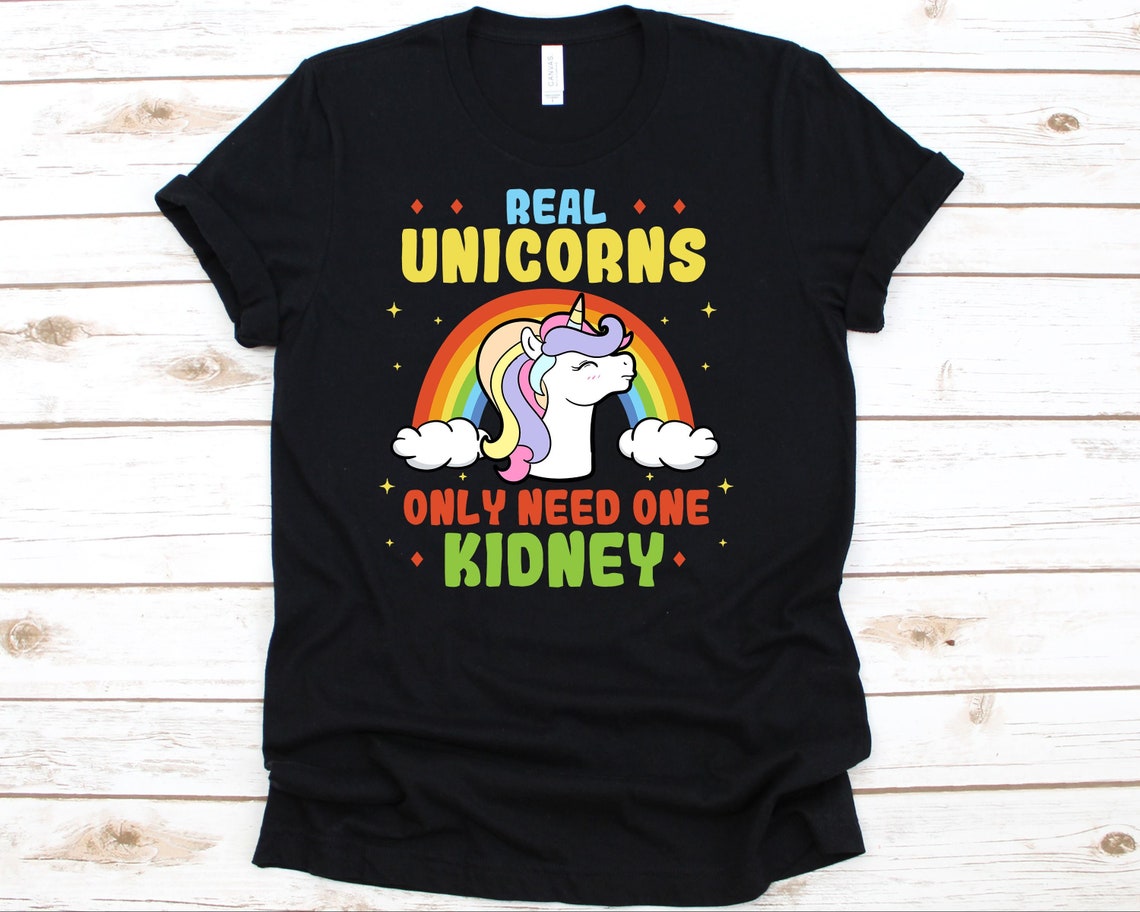 $20+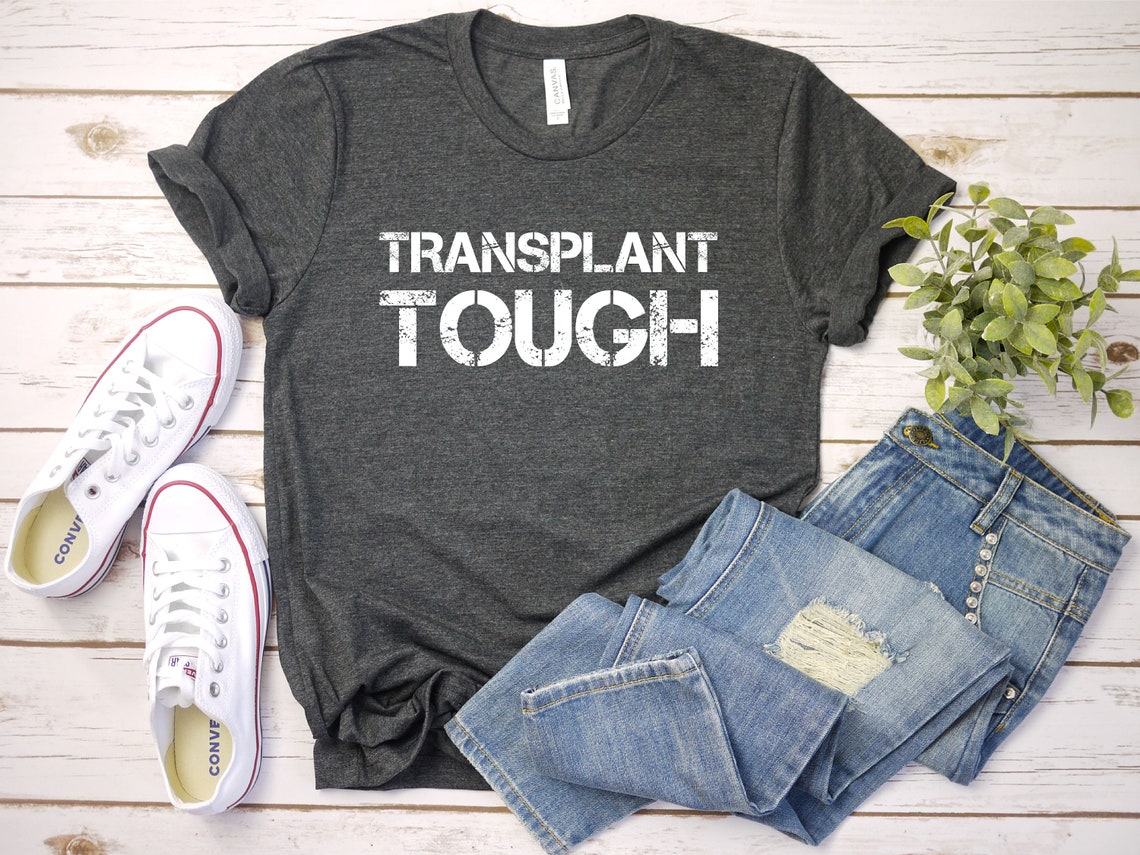 Show everyone that you're Transplant Tough with this tells-it-like-it-is Tshirt! $19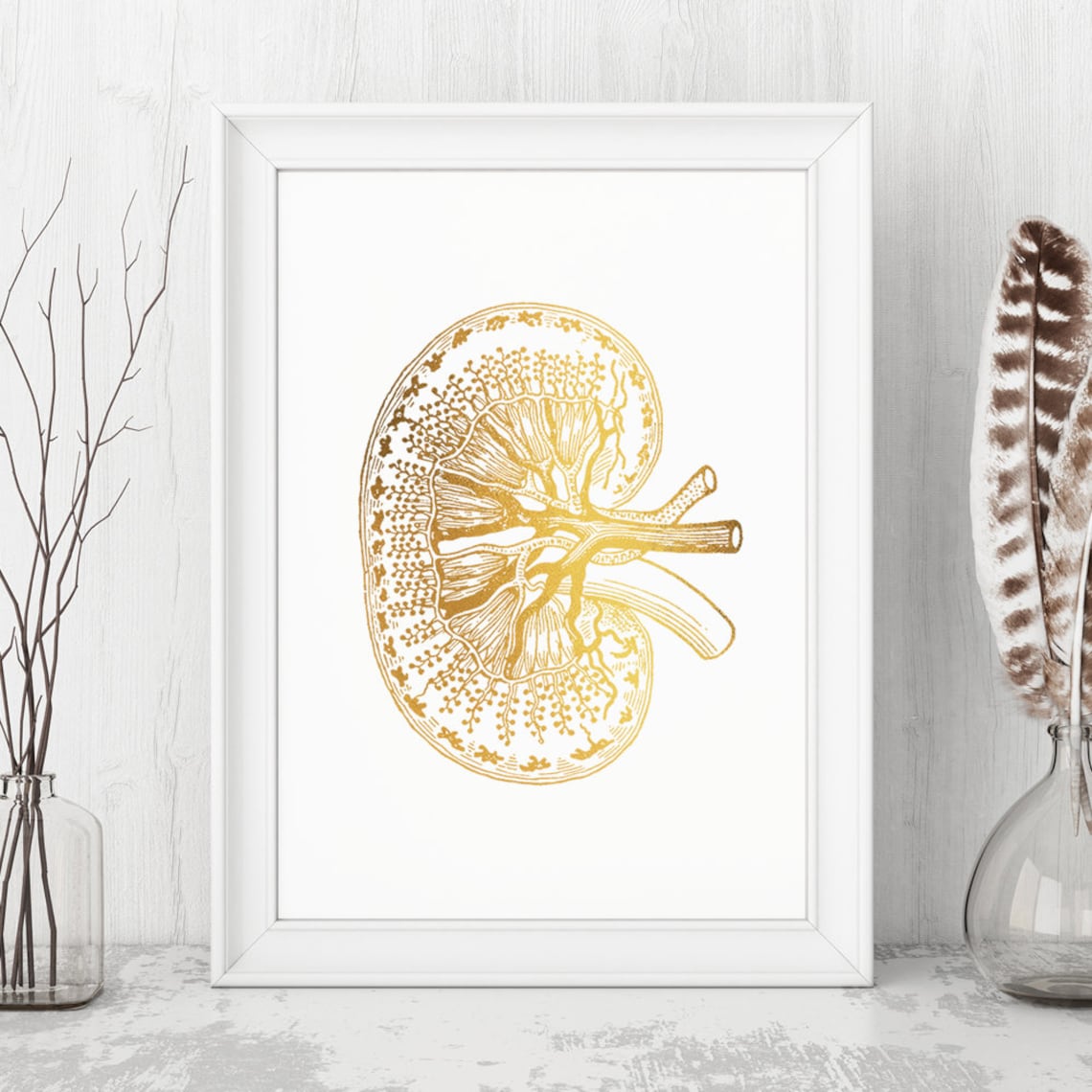 $25